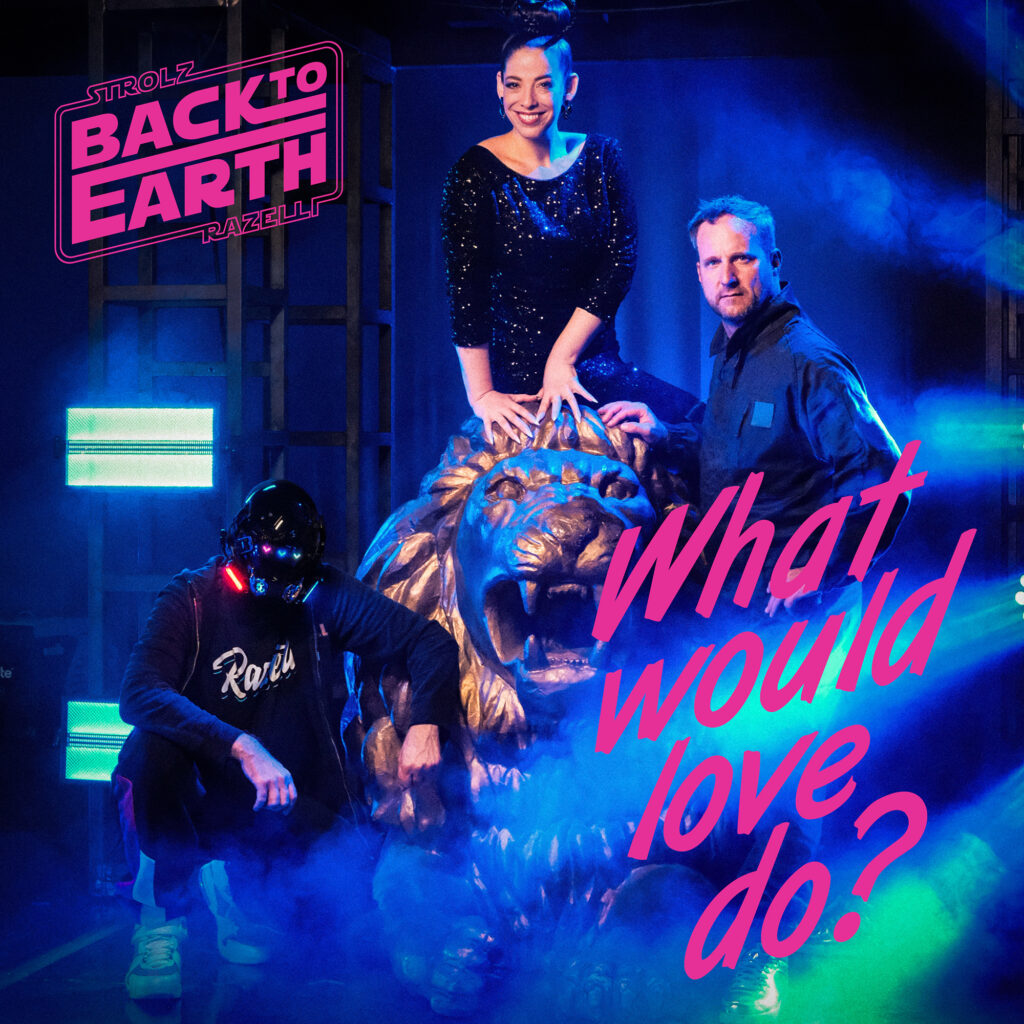 There will be waves of shock and shivering.
There will be floods of pain and suffering.
There will be brokenness, isolation and fears.
There will be anger, hate and tears.

Leading from inside they say.
Do it your unique, own way.
With hope and confidence towards new dawn,
when being in trouble focusing on:

What would love do?
(Sopran Bliss)
There will be relief and resolution.
There will be kindness and reconciliation
There will be the good, the truth and beauty.
There will be healing and joyful duty.

Deciding to go with all my heart,
with inner peace, a kind of art.
Choosing wisely what I grow,
if insecure I ask to know:

What would love do?
(Sopran Bliss)
Tickets for "Back to Earth"-tour beginning Nov 23"